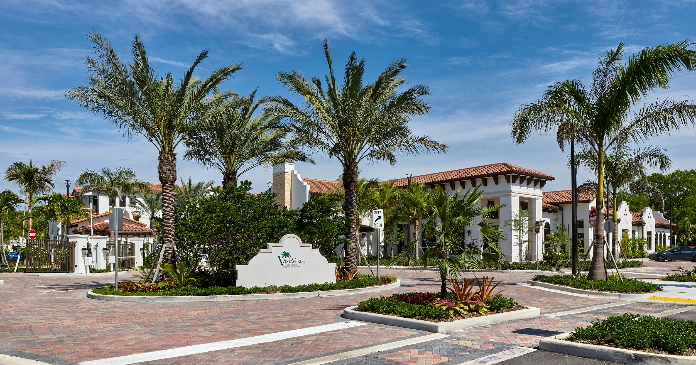 ANF Group, Inc., a full-service construction firm providing construction management, general contracting, development, and design-build services, has announced the successful completion of Vista Verde, a 288-unit luxury multifamily development in the City of Sunrise, Florida.
"We are excited to bring the essence of luxury and elevated living to the residents of Sunrise with the completion of Vista Verde," said Al Fernandez, president of ANF Group. "Whether it be for families or working professionals, we look forward to enhancing the value of life for future residents with resort-style living, sophisticated architectural design, and state-of-the-art amenities at this residential oasis."
Residents of Vista Verde can indulge in an array of top-notch in-unit amenities designed to elevate comfort and convenience. These amenities include stainless steel appliances, a full-size in-unit washer and dryer, contemporary custom lighting, vertical blinds for privacy and sun control, several tiled units, walk-in bathroom showers, and a high-efficiency air conditioner and water heater. Additional in-unit amenities include spacious walk-in closets and European-style cabinetry, plus select units will also feature private balconies overlooking luxurious views and a breakfast bar.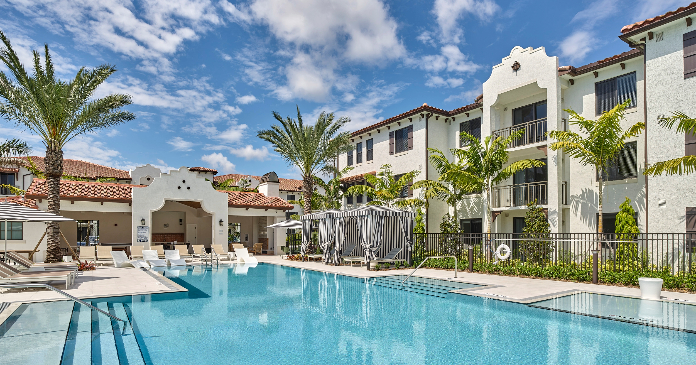 Centrally located in the heart of Sunrise, this luxurious residential community offers unparalleled convenience, being just minutes away from the beaches of Ft. Lauderdale, The BB&T Center, The Sunrise Civic Center, Sawgrass Mills, and The Everglades. Residents can take advantage of a brick paver walkway seamlessly connecting them from their private haven to the nearby shops and restaurants at the Village Shoppes of Pine Plaza.