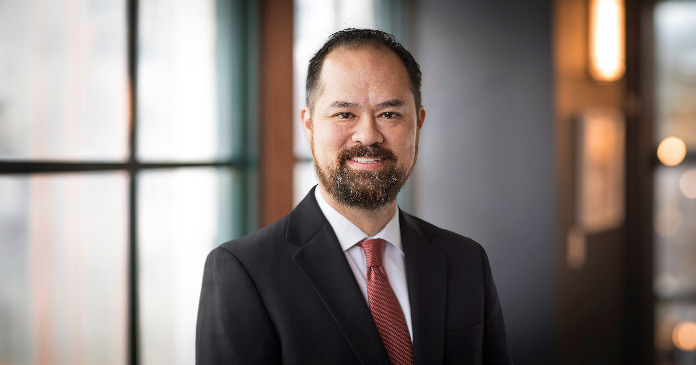 Allied Orion Group has named David Nargang as president of the company's property management division.
David will spearhead the supervision of the property management team, and his expertise will be instrumental in implementing and optimizing comprehensive policies and procedures to enhance the efficiency of our property management processes as well as ensure the highest standards of service and satisfaction are upheld for our investors, clients, and business partners.
David has more than 25 years of property management experience in market rate and affordable multifamily housing. Prior to joining the firm, he served as president at McCormack Baron Management, where he oversaw the management of more than 23,000 multifamily units across 47 cities and 26 states and consistently delivering strong results. Throughout his career, David has held key senior positions at various organizations such as NRP Group, BH Management Services, and Pinnacle Management. A native Houstonian, he holds a Bachelor of Business Administration from the University of Houston and is a Certified Apartment Portfolio Supervisor of the National Apartment Association.
"David brings a wealth of experience and expertise that will undoubtedly contribute to our company's continued success. With a strong background in property management and a track record of consistent achievements, we are confident he will lead us to new heights," said Ricardo Rivas, Chief Executive Officer of Allied Orion Group. "We are excited to have David at the helm of our property management division and know we are now better positioned than ever to achieve our goals as we continue to expand our nationwide portfolio."