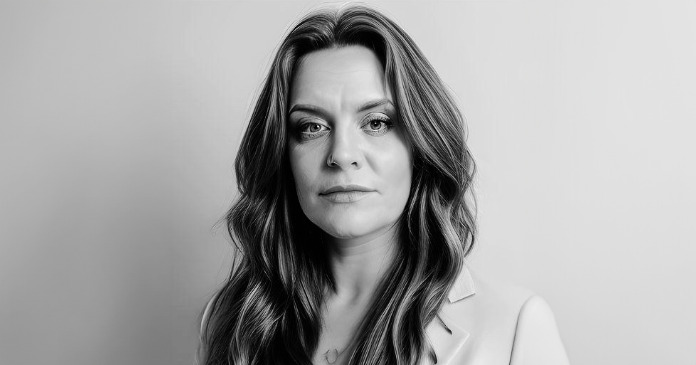 Matan Companies announced the addition of Leigh Jonker to the company's executive team as the new Director of Property Management. In her new role, Leigh will be responsible for overseeing the management of Matan's various assets while working collaboratively with other departments to create effective strategies that can help increase the value of the properties for both the tenants and the company.
"As Matan continues to expand our portfolio Leigh's expertise strengthens our ability to enter new markets," said Meredith Roark, Senior Managing Director for Matan Companies. "Leigh brings to the table a diverse background in management and real estate development that complements our team and company goals. I am confident that Leigh will be an excellent match for this position and a strong asset to the Matan Companies."
Before Matan, Leigh served as a Director of Asset Management at Federal Realty, responsible for managing a mixed-use portfolio in suburban Washington, D.C. During her tenure, Leigh developed and implemented best practices that focused on building relationships and fostering collaboration between various departments, including training and overseeing employees, managing regional vendor and third-party contracts, overseeing the construction of capital improvements, and working alongside the development team on new construction projects.
"I knew Matan would be the right place for me when everyone I spoke to in the company genuinely enjoyed working with one another," said Jonker. "The mutual respect and appreciation everyone here has for one another is inspiring, and I am excited to bring my knowledge to the table as Matan continues to grow. Everyone has welcomed me so warmly. I'm privileged to have joined a fantastic company and family."