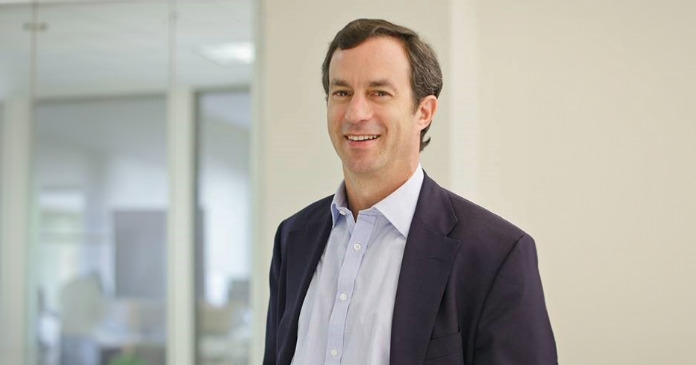 TMG Partners, one of the San Francisco Bay Area's largest multi-strategy property investors and developers, announced the promotion of current President Matt Field to the position of Co-Chief Executive Officer, effective immediately. This strategic decision reflects the company's continued commitment to its future growth as a best-in-class real estate operator positioned to capitalize on today's challenging market conditions. TMG Partners is recognized for its ability to source unique investment opportunities, create innovative projects, and to deliver industry-leading risk-adjusted returns for its capital partners.
"Matt hit the ground running at TMG as an aggressive dealmaker with the intellect for grasping the balance of development cycles, work and lifestyle trends, and financial opportunity," said TMG Chairman and now Co-CEO Michael Covarrubias. "As a native San Franciscan who has traveled most every inch of Northern California, he understands the nuances and challenges, as well as hurdles and opportunities of both local cities and the broader commercial real estate industry."
"It's been an honor to work with the talented and seasoned team at TMG for the past three decades, and I'm looking forward to co-managing the business with Mike and continuing the growth of the company," said TMG Partners' Matt Field, Co-CEO. "The TMG Partners brand reflects the depth and quality of the relationships we have built with capital partners, city governments, members of the communities in which we work, and within our own team. Our success is attributable to these relationships and the integrity, expertise, and acumen of our team. I look forward to expanding upon Mike's decades of leadership and commitment to philanthropic support of local organizations and thank him for his trust in me to co-lead the next evolution of our business."
Prior to TMG, Matt worked at Catellus Development Corporation in corporate financial analysis and major asset acquisitions and dispositions. His prior experience also includes work at Sedway Associates and Halcyon Real Estate Advisors. Matt is actively involved in numerous community organizations, including the Yerba Buena Community Benefit District; buildOn; Do It for the Love Foundation; Empower Me Academy; Town School; NAIOP San Francisco Chapter; the Urban Land Institute; and as a technical advisor to civic and non-profits.