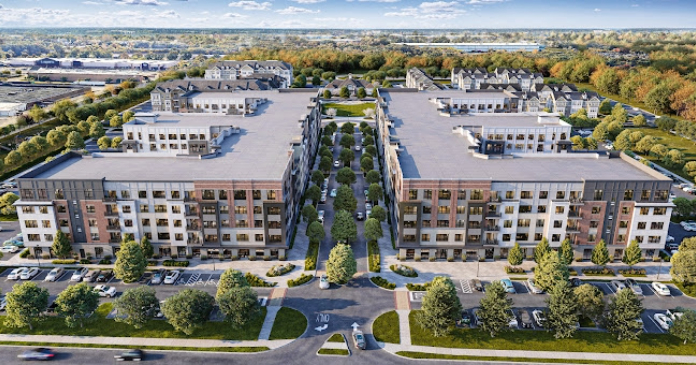 On the heels of its marketing launch this fall, Legacy Place in East Brunswick has welcomed its first residents. The first phase of the Garden Communities development is ready for occupancy amid brisk leasing activity; upon completion, the community will include 520 luxury rental apartments and townhomes with retail and state-of-the-art amenities. Legacy Place will be developed in three phases.
"Legacy Place is a pedestrian-centric, town-center-style development that immediately resonated with the public – underscoring continued demand for this type of amenity-rich multifamily living in vibrant towns like East Brunswick," he said. "We are excited to now be at the leasing and occupancy stage."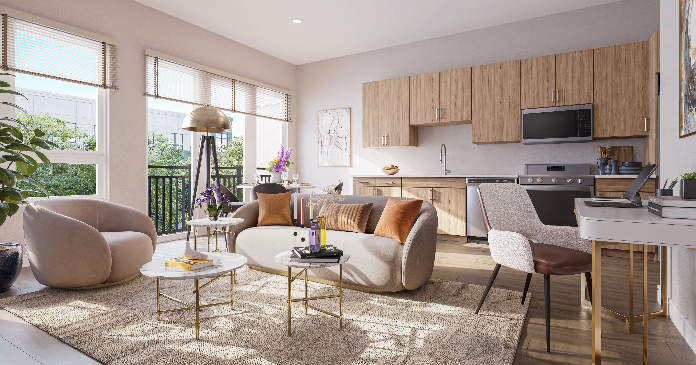 Monthly rents at Legacy Place start from $2,295 for a one-bedroom apartment. Prospective residents can schedule an appointment to meet with the community's on-site leasing team, available daily. For more information, call 732-624-6386 or visit RentLegacyPlaceNJ.com.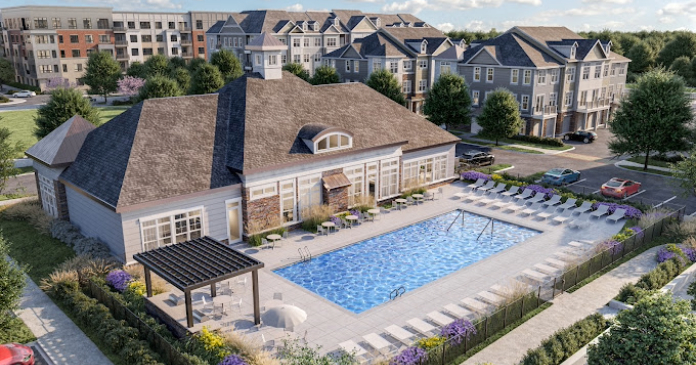 Additional highlights include East Brunswick's top-rated public schools, exceptional municipal services, and proximity to area malls and retail along Route 18. A new township ice skating/hockey rink is being built adjacent to the property. Rutgers University, regional corporate campuses and employment centers, and respected medical institutions are just minutes away.
As one of the region's most active developers in its high-end niche, Short Hills, N.J.-based Garden Communities has a robust multifamily project pipeline that will introduce dozens of new communities in the tri-state area over the next several years. The company is recognized for its responsive, hands-on approach to property operations, and its focus on meeting the needs and desires of modern renters.