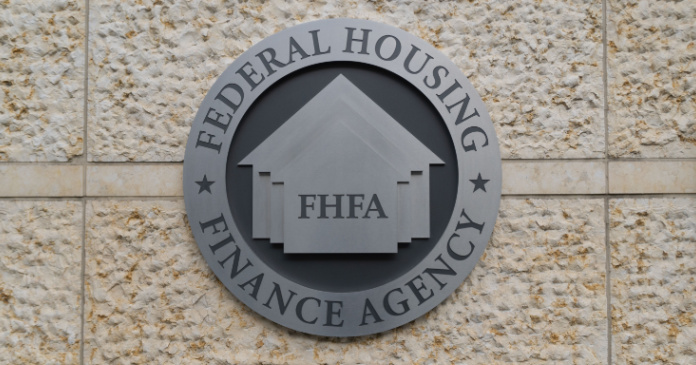 The Federal Housing Finance Agency (FHFA) announced that the 2024 multifamily loan purchase caps for Fannie Mae and Freddie Mac (the GSEs) will be $70 billion for each GSE, for a combined total of $140 billion to support the multifamily market. In 2023, the cap for each GSE was $75 billion.
The caps are set at a level designed to provide liquidity to the market without driving out private lending. The caps may be raised over the course of the year If conditions warrant it, but they will not be lowered.
To ensure a strong focus on affordable housing and underserved markets, FHFA will require that at least 50 percent of the GSEs' multifamily businesses be mission-driven, affordable housing. In addition, for 2024, loans classified as supporting certain workforce housing properties will be exempt from the volume caps. All other mission-driven loans remain subject to the volume caps.
"The 2024 multifamily loan caps, coupled with the exemption for workforce housing properties from the caps, will promote the Enterprises' continued strong commitment to addressing the need for affordable rental housing," said FHFA Director Sandra L. Thompson. "The workforce housing exemption should encourage conventional borrowers to commit to preserving rents at affordable levels for extended periods of time."
In response to the FHFA announcement, Mortgage Bankers Association (MBA) President and CEO Bob Broeksmit, CMB, released the following statement:
"A cap of $70 billion for each of the GSEs is reasonable, given the challenging market conditions and high interest rate environment expected in 2024.
"We appreciate FHFA's ongoing flexibility should adjustments to the caps and mission-driven requirements be necessary and believe exempting loans supporting workforce housing from the cap levels will help to ensure GSE financing is a viable option for housing providers in the current environment.
"MBA supports a level playing field across various capital sources and will continue to work with FHFA, the GSEs, and other industry stakeholders on ways to increase affordable rental housing."