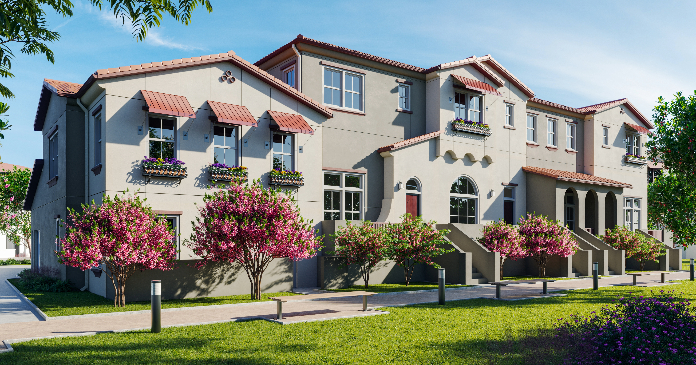 MBK Rental Living, one of California's most successful and innovative private developers, announced that pre-leasing is underway at Vida at Morgan Hill, a new, Class-A, 389-unit, three-story residential community.
"At MBK Rental Living, we're proud to offer residents these beautiful new apartments and townhomes in Morgan Hill, a thriving community in one of the tightest housing markets in the country," said Ken McCarren, President of MBK Rental Living. "These homes combine the best of Silicon Valley living with close proximity to both San Jose and the natural beauty of the surrounding mountains. We're confident that this warm, inviting community will be well-received by its new residents."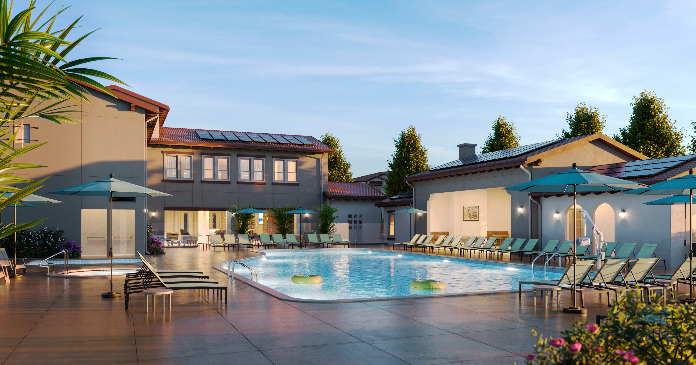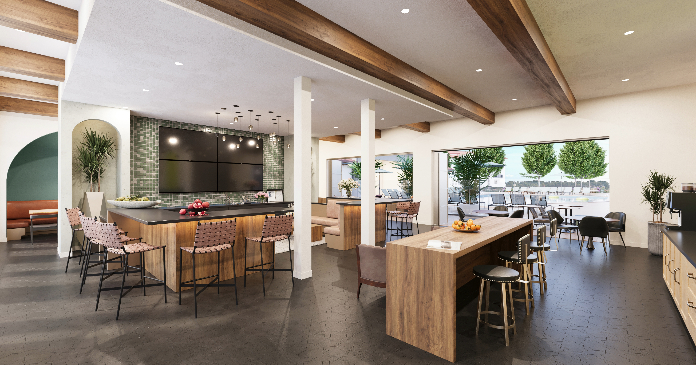 "At Vida, we're targeting LEED Gold certification," said McCarren. "Vida is a part of our signature With Our World program of environmentally and socially responsible design, which means we're implementing features that reduce our environmental impact and maximize our residents' comfort. With this program, we recognize that creating the world we want to live in starts with us. Therefore, as we develop and maintain our communities, we do so with the latest in technology and energy-saving features available to improve the quality of life for our residents and our planet."
Vida at Morgan Hill is a joint venture of MBK Rental Living and Haseko Corporation. The project partners include architect AO, landscape architect Sitescapes, interior designer Design-Art, and property manager Greystar.