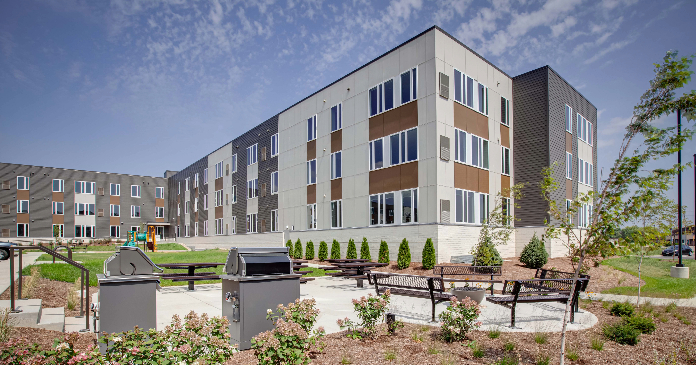 Construction is completed at The Wildwood at Main in Sun Prairie, Wisconsin. McShane Construction Company provided design-assist construction services for the 172-unit affordable housing residence on behalf of client Roers Companies.
"We are proud to deliver 172 affordable apartments for the Sun Prairie community," commented Alison Gorham, Director of Wisconsin Market at McShane. "It was a privilege to work with Roers Companies to bring their vision for high-quality affordable housing to life."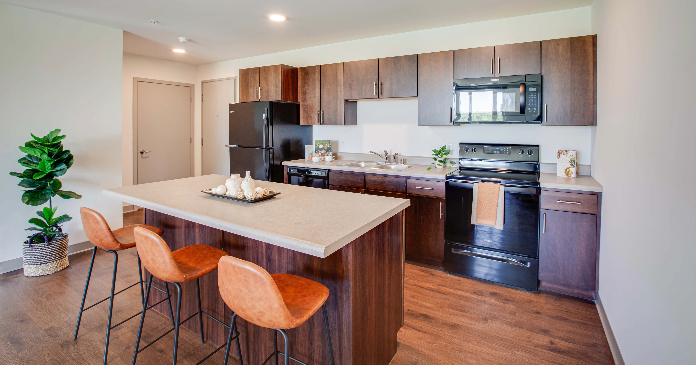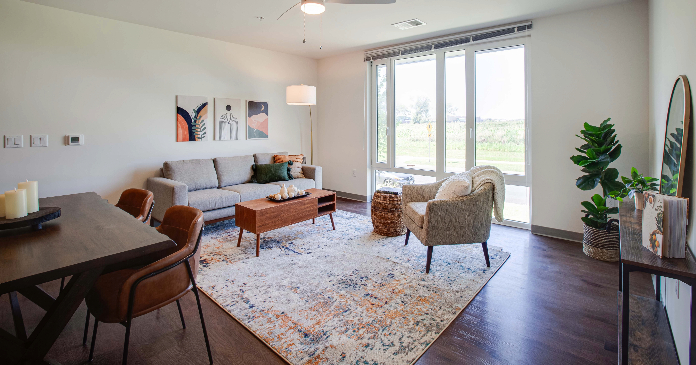 Korb + Associates provided architectural services for The Wildwood at Main.