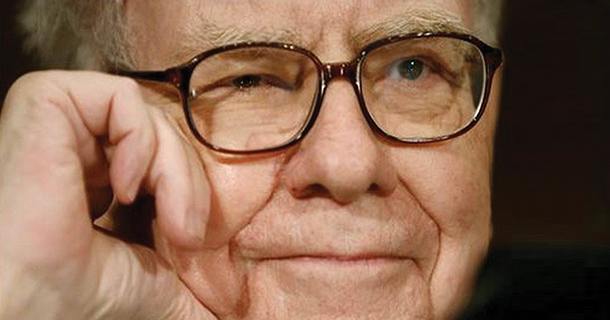 Given investors' exceptionally strong interest in apartments, it was only a matter of time before that interest extended to brokerage firms that specialize in bringing buyers and sellers of apartment properties together, and perhaps providing them with financing at the same time.
In a deal that closed on the last day of 2012, Berkadia Commercial Mortgage acquired Phoenix-based Hendricks & Partners, a national multifamily sales brokerage firm with 37 offices in the U.S. Berkadia is a commercial real estate lender and special servicer that was formerly part of Capmark Financial and is now owned by Warren Buffett's Berkshire Hathaway investment firm.
In January, Jones Lang LaSalle expanded its multifamily brokerage operations in Texas by buying The Apartment Group, Ltd. in Dallas. Following the acquisition, The Apartment Group's founder and president, Jeff Price, will join JLL's Capital markets team as a managing director and lead the firm's multifamily platform in Texas.
While the Texas acquisition adds to JLL's existing multifamily brokerage operations, Berkadia's entrance into the market is something of a surprise, bringing a new player to the commercial real estate services business.
"Our industry continues to evolve toward providing as many services as possible to our customers," said Hugh Frater, CEO of Berkadia. "In this new partnership we see tremendous opportunities to not only expand our existing client relationships with the offer of additional services, but also to build new relationships in the commercial real estate industry."
"Since the company was formed back in 2009, Berkadia has been able to steadily grow its strength and presence in the commercial real estate industry," added Berkshire Hathaway Chairman Warren Buffett. "We see Berkadia's acquisition of Hendricks as another significant step in the growth of their multifamily expertise and services."
Together, the firms said they will offer one of the first fully integrated investment banking platforms in the industry, providing a one-stop-shop for apartment owners nationwide with direct access to a broad selection of commercial real estate financial services.
Founded in 1995 by Don Hendricks, Hendricks & Partners ranks among the largest privately held firms focused exclusively on multifamily investment sales. The firm, which will operate as a separate business unit under the name Hendricks-Berkadia, adds a new service line to go with Berkadia's loan servicing, mortgage origination and lending operations.
Hendricks will join Berkadia's Executive Committee as CEO of Hendricks-Berkadia and was also named EVP of Berkadia. The firm will remain based in Phoenix.
A joint venture between Berkshire Hathaway and Leucadia National Corp., Berkadia is known in the industry mostly as a special servicer, managing a portfolio of largely distressed properties with more than $200 billion under management as of year-end 2012.
The firm is also a correspondent for insurance companies and other institutional lenders, and an approved lender for Fannie Mae, Freddie Mac and HUD/FHA, offering capital to clients to buy, build or refinance multifamily and commercial properties.
Under CEO Frater, a former executive vice president at PNC Financial Services where he led the real estate division and also served as CEO of Midland Loan Services, PNC's loan servicing and software development subsidiary, Berkadia has been steadily expanding its lending operations.
It also dappled in providing brokerage services. In 2011, the firm brought in Stephannie Mower, a former EVP with Cushman & Wakefield of Texas and head of the Dallas Capital Markets team, to help establish a new line of business providing commercial real estate investment sales nationwide.
Jones Lang LaSalle also positioned its acquisition as a capital markets play, saying the addition of The Apartment Group supports its strategic plan to become the leading capital markets provider in commercial real estate.
Over the past four years, JLL has added more than 75 multifamily sales and debt-and-equity specialists to its capital markets roster. Late last year, it was approved as a Freddie Mac Multifamily Program Plus' Seller/Servicer in the state of Texas, to go with its approvals in the Mid-Atlantic and the Southeast territories.
"These full-scale capabilities will allow us to offer clients the most comprehensive multifamily platform in the Southwest," said Jay Koster, President of Jones Lang LaSalle's Americas Capital Markets.
Author: Tim Trainor, Costar