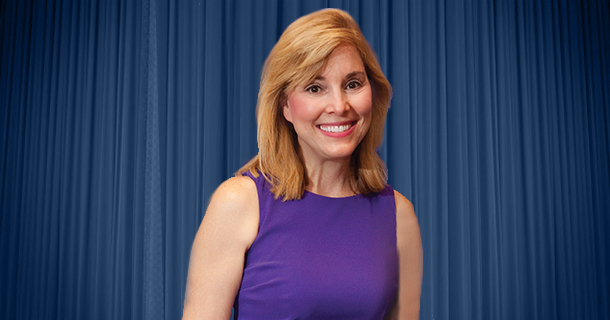 American optimism lives, though scuffed. The latest Gallup Poll shows an uptick in the Economic Confidence Index, after a six-week "morose." Pundits caution that there remain obstacles ahead that may challenge the air in the room, but for now, we were able to coax a smile.
Certainly, growth never comes without tension, even conflict. And it's never as glamorous or satisfying as fools might imagine. Still, subliminal negative biases are linked to stress and anxiety, so mental and emotional framework are really our only choice, perhaps even our hard-wired psyche.
"An optimist is someone who goes after Moby Dick in a rowboat, and takes the tartar sauce with him."
-Zig Ziglar
With a jar of tartar in hand, the multifamily industry has been given an honored place at the table and an extra helping of positive fundamentals. It is, indeed, time to make hay as Peggy Shaw writes in the issue's cover story.
Mostly, that means work.
It's critical that we not become bedazzled by the hot-looking spread sheets before us, so much so that we miss the legislative morphing on Capitol Hill or the swiftly changing demographic of our renters.
Wendy Broffman writes about how one multifamily company has stepped up to the new rental environment, pedal to the floor.
Multifamily news abounds and, counterintuitive as it may seem, Warren Buffet's group is exiting the multifamily space in fear of a privatized Fannie and Freddie, while Fannie Mae off-loads a couple billion worth of unmentionable assets.
There truly is no escaping a cyclical economy. Knowing history and understanding how to capitalize on the sun when it shines is the mystery of fortunes gained.