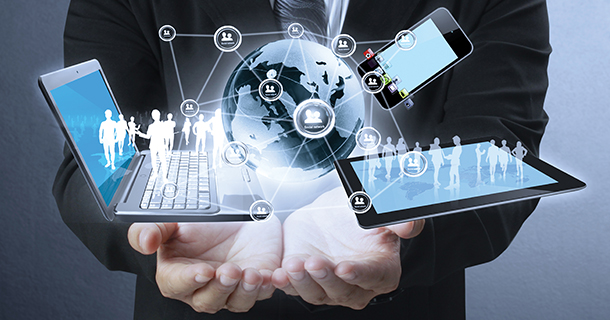 Then why do so many owners and operators reduce it to simply "signing" a piece of paper rather than a critical gateway to an important prospect/customer relationship?
Let's face it. In today's world, 9-to-5 office hours and stop-by-to-sign (delete space after stop) just won't do.
A new product called LeaseIT developed by SyndicIT Services of Kensington, New Hampshire, is now offered through Hewlett-Packard's Cloud Services.
LeaseIT enables property owners and operators to manage their entire portfolio's leasing documents, easily act on renewals, and quickly review applications submitted to the property.
Apartment operators gain complete control over the content of lease forms. This seamless, on-line experience enables the centralization of lease management. Plus, your leasing office can offer an exceptional experience to your prospective residents that begins with an on-line application that may be completed anywhere, anytime, on any device. Even over the new Smart TVs!
Security is at the heart of the system as residents' personal information, such as SSNs and employment history, are now locked into encrypted electronic files, rather than paper copies in an office.
LeaseIT can elevate the tech-savvy leasing experience and expedite renewal rates with optional voice and digital signatures further enhancing the mobile and on-line leasing experience.
In addition, property owners and managers, can post a link to LeaseIT on their website and also allow listing services to offer an on-line application interface to interested prospects.
LeaseIT is hosted on the HP Cloud. Setup is as quick as 48-hours and through one of two ways, via monthly subscription or an annual license that enables property owners and service providers to make desired customizations and enhancements as required.
LeaseIT may be the grand equalizer, as it will level the playing field no matter the operation size, location, or product. Anyone can access a complete library of leasing forms provided by Helix Strategies, which are regularly reviewed for compliance in all 50 States, plus Washington, D.C. and are seamlessly integrated for use in LeaseIT. Then, through an easy-to-use, interactive on-line experience, leasing agents can review applications and execute completed lease packages with one-click.