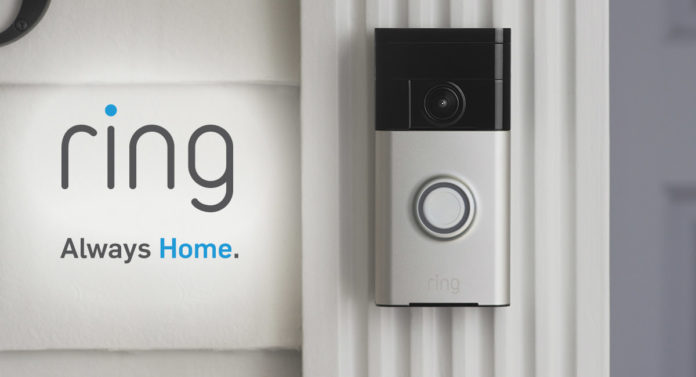 It's all part of the carefully-calculated Amazon home-invasion, right? Now Amazon, through its newly-acquired Ring smart doorbells, can monitor its packages on your doorstep. What will Alexa think?
A couple weeks ago I mentioned Amazon's persistent sniffing around the multifamily space. Now it seems that the giant is literally at our apartment door. The Santa Monica, Calif.-based Ring makes video door bells and motion sensor security cameras that connect to users' phones and computers. As the Internet of Things (IoT) continues to shape tomorrow's apartment ecosystem, the doorbells will provide Amazon another method by which to deliver packages inside homes.
Amazon purchased Blink in 2017—smaller company, same offering—for the low-power chips used in its cameras (lasts two years on a pair of AA batteries).
As a Ring-patron, I'd note that the company's doorbells, cameras, smoke detectors, flood/freeze sensors and accessories like solar panels to keep it all running off the grid, is only the beginning. My (and others') subscription-based cloud video recording and sharing has provided Mr. Bezos an amazingly rich bank of visual reference. How useful will that be to the discerning data scientists and the growing eco system of apartment IoT?
After all, it was NAHB's historic video archives that went on to fuel HGTV.