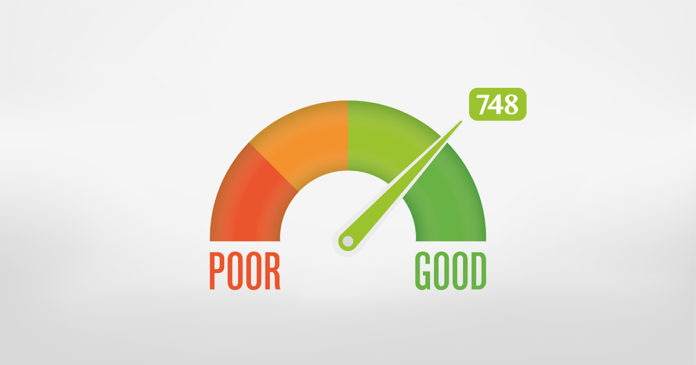 When consumers need loans for auto purchases, understanding their own credit risk situation matters. In its latest consumer automotive survey, Equifax Inc., a global information solutions company, analyzed automotive shopping and buying behaviors across prime and subprime credit buyers, as well as Millennial and Baby Boomer age groups. Among the key takeaways from the survey, prime and subprime Millennials expect to spend the same amount on their vehicles; and subprime Millennials say they are more aware of their credit situation compared with subprime Baby Boomers.
The online survey was conducted by Equifax during February 2018 and included more than 1,000 participants. Other findings:
Prime Millennials (70 percent) and subprime Millennials (64 percent) are similarly likely to understand their credit situation;
However, 78 percent of prime Baby Boomers are aware versus just 53 percent of subprime Boomers.
Equifax suggests this as an opportunity for auto dealers and lenders to empower subprime consumers earlier in the loan process through online shopping in regards to their credit risk situation. This educational opportunity may help avoid surprises at the dealership, which can lead to lost sales and lower customer satisfaction.
The survey also illustrated that subprime Millennials expect to spend the same amount on a vehicle, roughly $20,000, as their prime Millennial counterparts. However, subprime borrowers are less likely to negotiate (25 percent less likely) than prime counterparts.
"Online resources available today have helped Millennials become more educated and savvy shoppers along with their Boomer counterparts," said Rebecca Kritzman, Senior Director, Automotive Marketing at Equifax. "Even though the Internet has provided many of these educational resources, we believe auto dealers and lenders can play an even bigger role in helping to guide and advise these customers before and during each transaction. A larger emphasis here can help customers avoid defaults in their loan, thus increasing the number of shoppers that return for repeat purchases in the future."
Additionally, subprime and prime Millennials place a higher value on input from their family and friends when seeking advice on affordability before obtaining a loan versus Boomers. However, subprime Millennials (11 percent) are much less likely to rely on banks and credit unions versus prime Millennials (25 percent) when seeking input on vehicle affordability. Considering the number of "underbanked" individuals that fall into this subprime category, dealers should again look at this trend as an opportunity to help advise on the realistic price point for purchase given their overall financial pictureand look at educating influencers as well.
---
About Equifax
Equifax is a global information solutions company that uses unique data, innovative analytics, technology and industry expertise to power organizations and individuals around the world by transforming knowledge into insights that help make more informed business and personal decisions.
Headquartered in Atlanta, Ga., Equifax operates or has investments in 24 countries in North America, Central and South America, Europe and the Asia Pacific region. It is a member of Standard & Poor's (S&P) 500® Index, and its common stock is traded on the New York Stock Exchange (NYSE) under the symbol EFX. Equifax employs 10,300 employees worldwide.