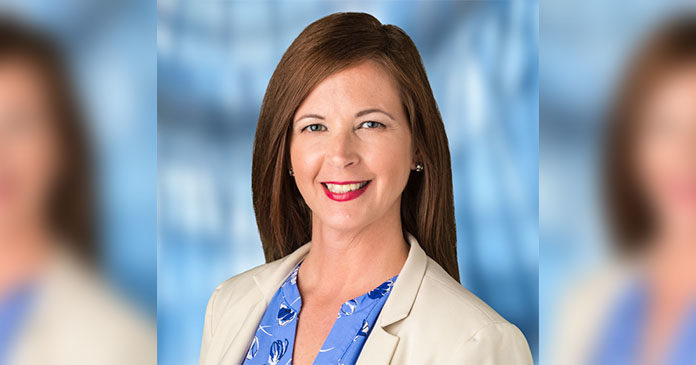 Timberland Partners, a real estate investment and apartment management company with locations throughout the United States, announced that Sundae Caudle was promoted to the position of Regional Vice-President to help support the company's growing leadership team.
Caudle is based out of the Nashville, Tennessee area. She will be managing the overall performance of a multi-site portfolio in both Tennessee and Florida and will oversee all aspects of operations, including: staffing, marketing, customer relations, and overall financial performance.
"Sundae is an experienced and highly successful multifamily professional that brings an incredible amount of knowledge and acumen to the position." noted Mary Kahl, Senior Vice President of Operations. "She has been instrumental in the successful transition of many of our new acquisitions throughout Tennessee and our most recent acquisition in Mississippi."
She joined Timberland Partners in July 2017 as a Regional Manager and holds nearly 30 years of diverse professional property management and real estate investment sales, including Class A/B/C assets such as luxury, new lease-up in middle Tennessee, single family homes and HOA-Condo association management.
Caudle has been active in the industry since in 1990, earning her CPM® and ARM designations with the Institute of Real Estate Management (IREM) and holds a CAI designation as well as a Tennessee Real Estate broker's license. She is involved in IREM and NAA local chapters, having served as Chairperson of the Income/Expense committee and Communications Directory committee. She held Executive Officer positions on IREM's Chapter 17 Board of Directors in Nashville and was recognized with Volunteer of the Year and Chapter Appreciation awards.
---
About Timberland Partners
Timberland Partners currently owns and manages 70 apartment communities totaling nearly 14,000 units in 14 states. Since 1992, Timberland Partners has developed a reputation for the successful identification, acquisition and management of properties throughout the United States.