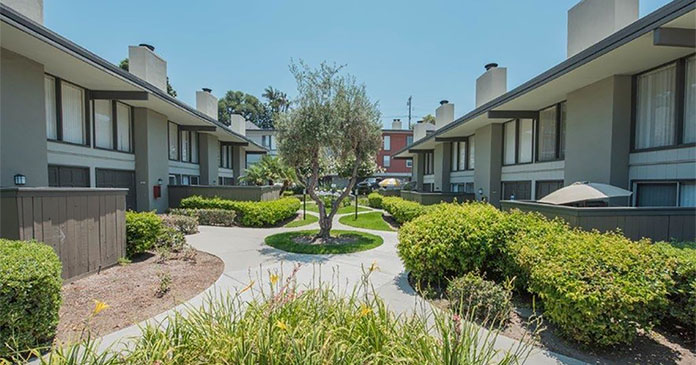 IPA Capital Markets, a division of Marcus & Millichap Capital Corp., has arranged $22,365,000 for the purchase of an 85-unit multifamily asset in West Covina, California.
"We have worked with these borrowers previously on arranging debt for a few other assets in their portfolio," said Michael Derk, senior managing director capital markets. "When they sold another high-profile asset in the Hancock Park area of Los Angeles to exchange into this one, we were able to provide the most competitive terms even after the threat of the covid-19 virus began in California." Derk and Nick Gray, vice president capital markets with Marcus & Millichap Capital Corp. arranged the financing. Tyler Leeson, senior managing director investments, Matthew Kipp, first vice president investments in Marcus & Millichap's Newport Beach office and Kevin Green, IPA senior director, represented the borrowers in the sale and purchase of both assets in the 1031 exchange.
The debt is fixed at 3.75 percent for seven years with the first three years being interest-only followed by a 30-year amortization. The loan-to-value is 60 percent.