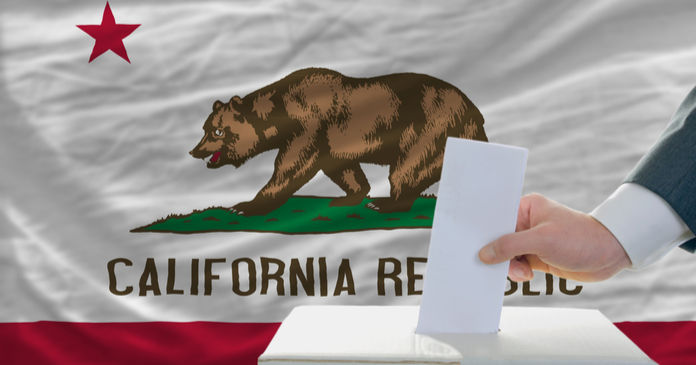 Prop 21, the rent control measure put before California's voters in the recent election, went down to defeat. While results are still preliminary at this point, nearly 60 percent of the ballots tabulated to date voted "No" on Prop 21.
Try, try again
Prop 21 was the work of Michael Weinstein, president of AIDS Healthcare Foundation (AHF), a California non-profit that provides health care services to people who are HIV positive. AHF took an interest in housing because of the discrimination faced by HIV/AIDS patients seeking a place to live. Weinstein spent over $40 million in his latest attempt to allow strict rent control, including vacancy control, to be imposed in California.
Weinstein was also the force pushing Prop 10, a similar rent control initiative that was defeated by California voters two years ago.
Prop 21 would have allowed rent control ordinances to be passed by local jurisdictions across the state, overturning the Costa-Hawkings Rental Housing Act. This was a state law passed in 1995 which generally banned rent control from being imposed on any rental housing constructed after the date of the law.
Prop 21 would have allowed rent control to be imposed on any residential property, provided that it had been at least 15 years since it received its certificate of occupancy. This is a provision which has also been incorporated into recent rent control laws passed by Oregon and California. It is an attempt to mitigate the major problem with rent control laws: the disincentive that they create for the construction of new rental housing. Whether this will work in practice remains to be seen.
The opposition
Prop 21 was opposed by the owners and operators of rental housing, largely operating under the umbrella of Californians for Responsible Housing. Californians for Responsible Housing was sponsored by the California Apartment Association (CAA) and was backed by landlords such as Avalon Bay, Equity Residential, Essex Property Trust, R&V Management Corporation and UDR.
In response to the defeat of Prop 21, Tom Bannon, chief executive officer of CAA said "It's heartening that voters across the state recognized that Prop 21 would have worsened California's ongoing housing shortage and homelessness crisis. Now, it's time to get busy and come up with real solutions for increasing the number of housing units for California's working families."