Capital Square Living, the wholly owned property management subsidiary of Capital Square, announced the assumption of management of four multifamily communities across Georgia.
The Georgia properties include High Ridge Apartments in Athens; Bedford Parke Apartments in Warner Robins; Promenade at Newnan Crossing in Newnan; and SouthLawn Lawrenceville Apartments in Lawrenceville.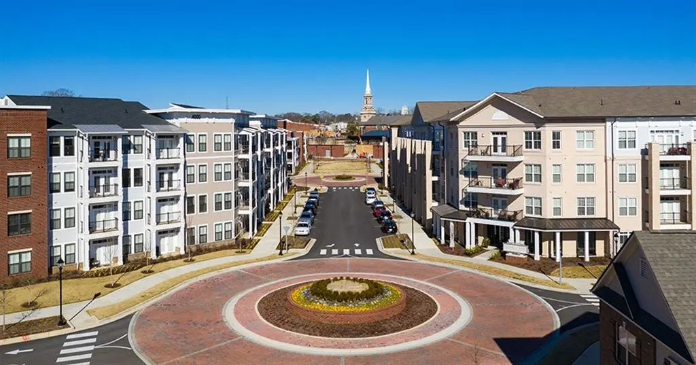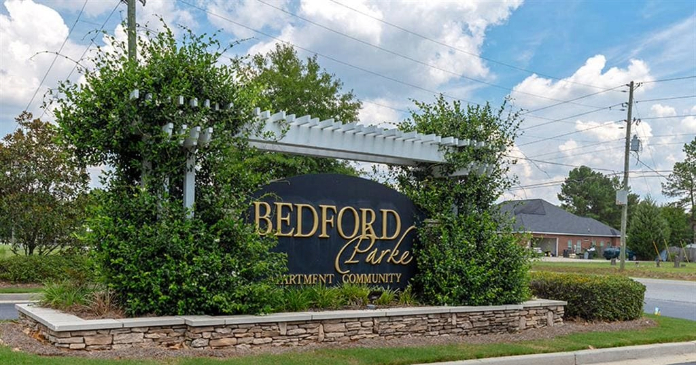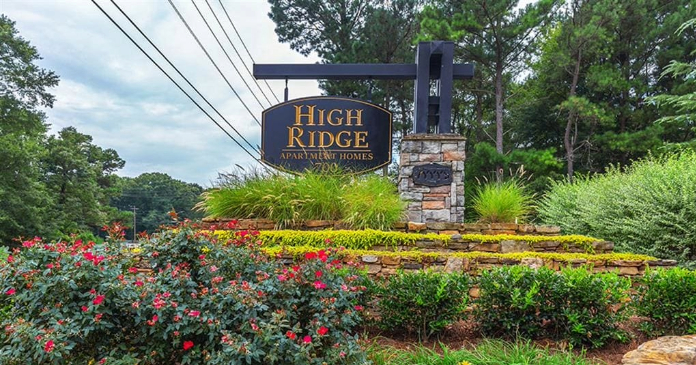 This latest development is part of Capital Square Living's ongoing plan to assume management of 44 multifamily communities, comprising approximately 11,000 units, owned by Capital Square's affiliated apartment REIT, DST programs and opportunity zone funds. Capital Square Living is set to expand its presence further into Georgia with four additional properties in November: Residence at Riverwatch; The Quincy Apartments; Capstone at Banks Crossing; and Lakeside on Riverwatch. All properties are owned by Delaware statutory trusts sponsored by Capital Square.
"Assuming management of these four properties across Georgia demonstrates our commitment to providing excellent property management services while growing our portfolio," said Louis Rogers, founder and co-chief executive officer of Capital Square. "Expanding our footprint from Virginia to Georgia and eventually across the Southeast underscores our dedication to continuously pursue growth opportunities that benefit both our investors and residents."
Since March 31st, Capital Square Living has acquired a total of 24 properties located across Virginia and Georgia, consisting of 6,155 units. By summer 2024, Capital Square Living will manage 44 residential communities comprised of over 11,000 units. Their operational area will expand across six states in 18 markets, covering 25 cities in the Southeast region. The firm provides comprehensive, state-of-the-art management services, including operations, maintenance, employee development and training, customer service, revenue management, marketing, budgeting, leasing and resident retention.
"Not only is Capital Square's vertically integrated business model creating value for our investors, it's also improving the experience for our residents," said Gus Remppies, president of Capital Square Living. "From first-class amenities to superior customer support, Capital Square Living is providing residents with an exceptional place to call home."