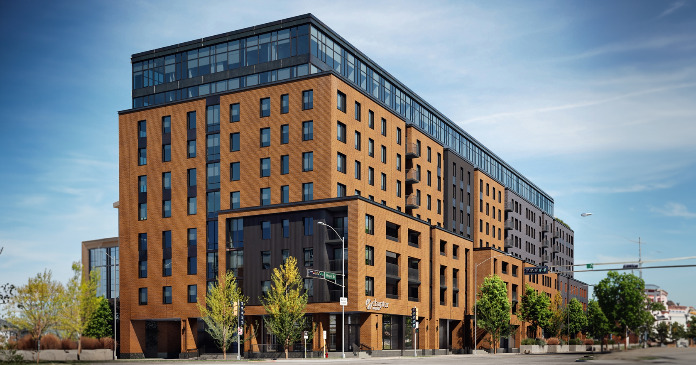 CRG, a national real estate development and investment firm, announced the topping-out of Chapter at Madison, its 10-story, 534-bed student housing development in Madison, Wisconsin, which is nearly two-thirds pre-leased ahead of its completion next September.
"Recognizing the high demand for residential options near the University of Wisconsin-Madison, we are pleased to bring our Chapter brand to the market, providing students with a premium housing choice that boasts convenient access to campus, as well as the restaurants and nightlife within Madison's vibrant downtown area," said JJ Smith, executive vice president and partner for CRG's residential group. "By incorporating community-serving commercial space and public artwork, Chapter at Madison is designed to activate this prominent stretch of Regent Street in a way that benefits both residents and neighbors."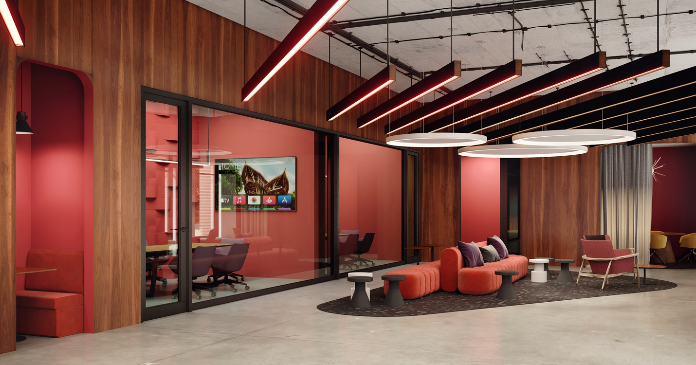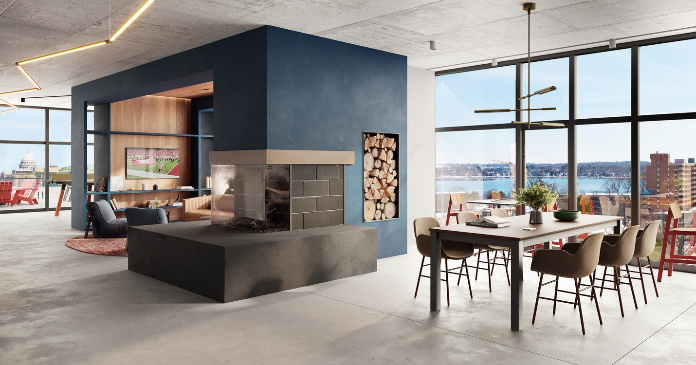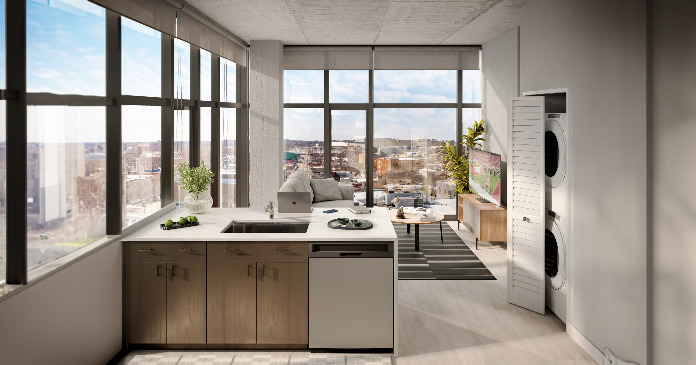 Chicago-based Lamar Johnson Collaborative is the architect for the project, while Madison-based Findorff is serving as general contractor. The combined teams designed Chapter at Madison to blend into the existing urban environment with the use of brick and masonry that complements surrounding buildings.
Paying homage to the historic Greenbush neighborhood, a mural installed on the East Campus Mall entry will depict people and events that had an indelible impact on the neighborhood, and a cultural exhibit will reside along the first-floor corridor fronting Regent Street, providing details about the history of the 800 block and other milestones associated with the Greenbush neighborhood.
Pre-leasing is currently being conducted at 638 University Ave. For more information or to schedule a tour, visit www.chapteratmadison.com or call (608) 416-1153.