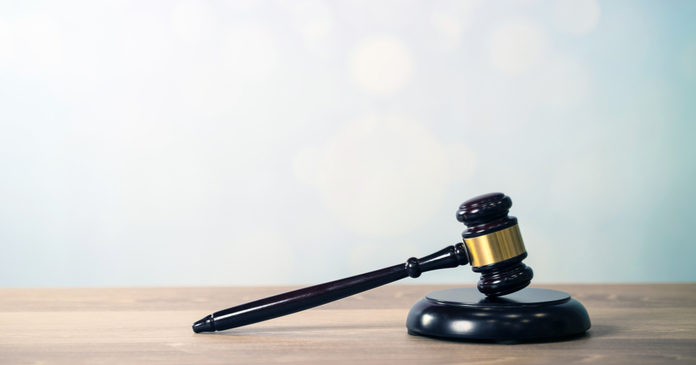 The Seattle Times reports that Seattle City Attorney Pete Holmes will appeal the ruling which declared the city's first-in-time, first-in-line renter protection law to be unconstitutional. Holmes filed a notice of appeal directly with the Washington State Supreme Court rather than first going to the Court of Appeals.
As reported in Multihousing Pro, the controversial Seattle law was designed to combat unconscious bias in selecting residents by requiring landlords to put in writing all criteria they would use in selecting a tenant and then to rent the apartment to the first applicant who met them.
Opponents on both sides
Some landlords objected that it was impossible to foresee every possible consideration that might come into play in evaluating tenants and that they should be allowed some discretion. They argued that imposing the first-in-time rule deprived them of an important property right and constituted an uncompensated taking, which is unconstitutional.
Some tenants' rights groups complained that the law gave advantages to those who could quickly respond to a rental listing over those who may not have a car or who may not have the time to apply right away because they are working multiple jobs. These groups were also concerned that the law might cause landlords to set higher minimum requirements for potential tenants, effectively closing off rentals to some people who otherwise might have been considered.
Even without the first-in-time law, Federal and State fair housing regulations provide renter protection for Seattle residents.
Next steps
City Attorney Holmes is expected to file a "statement of grounds" for his appeal with the State Supreme Court in May. The court then must decide whether to accept the case and set a date to hear the appeal. Until then, enforcement of the first-in-time law is on hold.
As before, landlords in this case are being represented at no charge by the Pacific Legal Foundation, a public interest law firm which defends property rights.