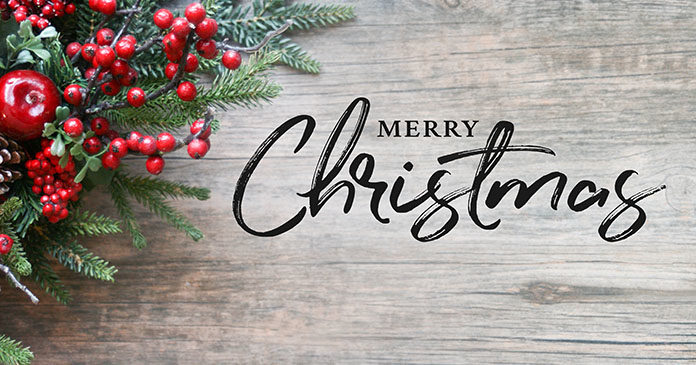 Greetings great commercial real estate warriors. The strong. The entrepreneurial risk-takers. Our nation's A-Team.
It's been another banner year as we were called upon to house an expanding segment of this great nation in a growing economy. Who would have thought that we'd see the day when renting would become common across multiple generations? Our industry offering has been recognized as an attractive option with clear economic benefits.
The value of our mission of housing America's families cannot be underestimated. Landlords and developers are tasked to fill the gaps and create the housing that is so badly needed. As such, we are also the masters of the logic and economics of project feasibility, and those conditions conducive to growing inventory.
Amidst the threat of hyper-regulation, agenda-based zoning and breach of property rights via rent control, we must rely on the core brilliance of our nation's founding principles to surface (even as the system plods by design).
As developers continue to rev their engines, it is local and other governance that must remove the barriers to more affordable housing—a lesson hardest learned up and down the West Coast.
This isn't rocket science, but it does require a basic understanding of economics and how projects are built. Education, optics and messaging in a world of activism and narrowly-focused agendas, has begun to rise greatly in importance. We cannot assume that our constituency comprehends or can tolerate the consequences of allowing the ill-informed to drive the agenda.
Success will straighten the crooked path.
The wind remains at our backs despite the rise in interest rates. Location and amenities increasingly drive rental decisions. Activists continue to pressure legislators to act in ways contrary to the long term health of our industry. And so we must remain vigilant, through our trade associations, and with a consistent message of how deals are truly formed.
We finish the old year with strong fundamentals. Rents were up or level. Apartment construction was up. Residents remained in place longer than they have for decades. Household formation spiked higher than it's been since the Great Recession. The table is set for a great new year ahead.
Take a deep, thankful breath. Gratitude is a powerful antidote to much of the messaging of today's news and pop culture. It's contagious and uplifting, but it's often contrary to much of what appears on social media. It's also a pro-social emotion that builds the bonds of community and makes individuals —and families—happier.
While there's much work to do within our communities and country, there's even more for which to be grateful. Let's start to show our gratitude here and now.
Thank you for reading. We value your time, and recognize the great honor of your profession as housing providers across our country. Your feedback is always our greatest joy. Please continue to stay in touch.
Happy Chanukah. Merry Christmas.