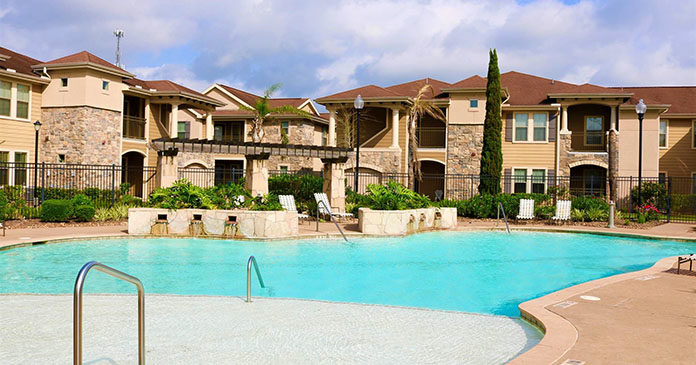 Metonic Real Estate Solutions is proud to announce the closing of Sienna Apartments in Beaumont, TX. Metonic is prepared to deliver an unmatched experience for both residents and investors through driving earnings growth and long-term value enhancement. Metonic intends to deploy strategic capital improvements and optimize operations to execute this strategy.
"Sienna marks our fifth investment in Beaumont, which has proven to be a strong market," said Adam Kirshenbaum, Metonic's Chief Operating Officer. "Rent growth has been fueled by limited new supply and continued investment in the refining industry."
The community is strategically located in a dynamic submarket surrounded by a variety of retail, dining, and other entertainment options. Major local employers, ExxonMobil and Golden Pass, are also easily accessible from the community. This is Metonic's second multifamily acquisition in 2019.
---
About Metonic Real Estate Solutions
Metonic Real Estate Solutions a real estate investment company based in Omaha, Nebraska. The firm's objective is to provide investment partners with a strong risk-adjusted rate of return through well-researched real estate acquisitions, development and asset management. Metonic targets high quality multifamily communities and office or retail value-added properties in key central United States markets.