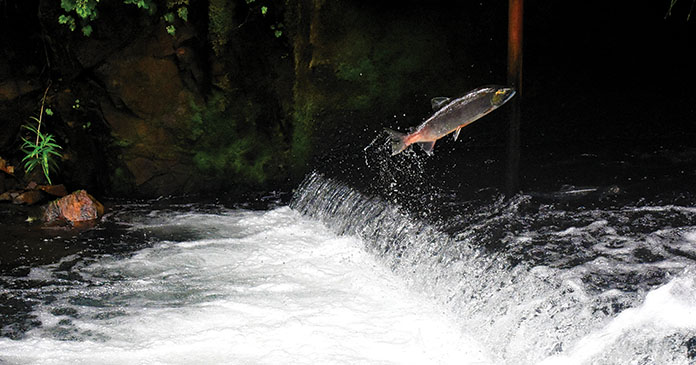 It's a glorious day in the rental business. I would say apartments, but the industry has been transitioning—again—to include single-family rentals (Demand drives pricing and Blackstone buys SFR portfolio).
Moving with the market is our nature. Because we are eternal market whisperers, we, like our residents, follow success and move with innovation. No other industry has spent centuries cultivating the craft of product, service and value for a market of pioneers chasing the frontier (residents).
With this heart of an entrepreneur, we understand the direct correlation of profit to value. Creating masterful settings—not just a home (that's so 80s), but an experience.
No matter what the last year has meant to us or our businesses, locked downed or business as usual, mask or maskless, we are collectively unified by one looming question: How will we conduct business post pandemic? If you're not asking that question using this powerful teachable moment as a time to reassess, then you risk relegating the national adversity of the last year to oblivion.
Here's what we know. Businesses that embrace technology are able to deliver a better resident experience and more profitability. And let's not forget the value of operational continuity when the world changes in an instant.
There is cause for great optimism in apartments and other rentals. Where markets are unencumbered, businesses are back at their craft. Lessons on automation—across the full landscapes of our businesses, from residents to suppliers to investors—are moving the rental business model forward.
Automating—or further automating— processes in our businesses is important for two reasons. Efficiency is profitable and the nation's housing supply is markedly low.
First, efficiency.
Efficiency creates improved margins. As the demands on multifamily operations continue to expand—green among them—the move toward automation will rise.
If automation means efficiency, efficiency means profit, then think of green as the kick off to the cascade. Bear with me. Essentially that's where multifamily has proven the most significant payoff models—like energy management (Absolute zero).
Creating greater business efficiencies will be imperative for a market where demand will continue to outstrip supply (Rents rise with demand).
Landlords are a brilliant lot. Now is the time to move the lessons of last year into the ingenuity of the future. The nation is depending on us.