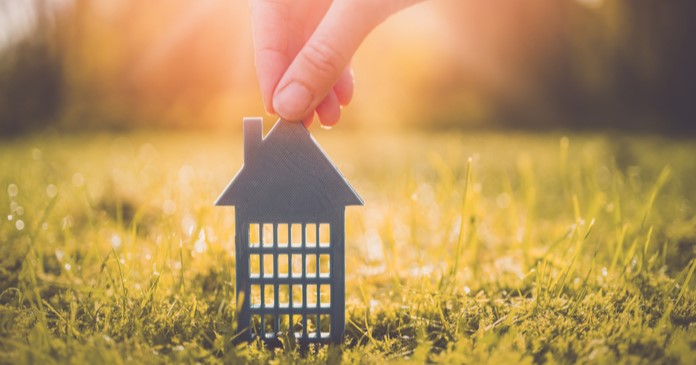 U.S. college enrollment has been declining for years but higher education institutions faced an unprecedented drop in students during COVID. Undergraduate enrollment across U.S. colleges and universities dropped by over 1 million students in 2021 (from 21.8 million in 2020 to 20.8 million in 2021 according to Statista).
The last time the country saw a significant decline in college enrollment was during the Great Recession (2007-2009). The current enrollment drop is split evenly across two- and four-year colleges. The impact of fewer students enrolling in college is felt in reduced individual lifetime earning potential, as well as in the country's reduced long term economic growth. The most common reasons for the fall in enrollment include economics, affordability and inadequate student housing.
The country's housing imbalance continues to plague all segments of society but perhaps especially student housing. Even with lower enrollments, institutions of higher learning are facing an unprecedented shortage of on- and off-campus housing. The shortage of inventory has wreaked havoc across all affordable housing segments.
A lack of housing around colleges and universities impacts students, but also faculty, staff and others running these educational institutions. A survey conducted by The Hope Center for College, Community, and Justice at Temple University found that 14 percent of college students had experienced homelessness at some point in the prior year. Dorm rooms are limited and rents in general have increased 17 percent year-over-year. The shortage of student housing is so dire in some areas that universities are offering tuition discounts if students defer enrollment.
Long Beach City College in Calif. launched a pilot program last year providing 15 homeless students with enclosed parking. The students sleep in their cars and are provided access to bathrooms and showers, electrical outlets and internet while they search for permanent housing according to Uduak-Joe Ntuk, president of the college's Board of Trustees.
John E. Rosenbaum, chief operating officer of Housing and Education Resource Development (HERD), announced a new partnership between American Campus Communities, the largest owner and manager of student housing in the nation, and HERD for the purpose of developing student housing at Peralta Community College District and Santa Monica College, both in California.
HERD, a California-based start-up launched earlier this year, is focused on developing student housing within the Golden State. Along with advisor Mayor Elihu Harris (past Mayor of Oakland and Chancellor of the Peralta Community College District) and American Campus Communities, the firm expects to add housing for over 15,000 students across 30 California community colleges. The use of modular construction is a major reason the company expects to meet a total target cost of $1 billion.
"We've greatly perfected the modular process and product," said Charlie Oewel, president of HERD and California developer for over four decades. "Lawmakers are in—they've been vexed by the problem of the state's housing for far too long. We have campus buy-in and they have the parcels. The rest seems pretty simple from a developer's angle. Modular housing makes the deal pencil."
Construction of the first projects on two community college campuses is expected to start in 2023 with units to be delivered for the 2024-'25 school term.