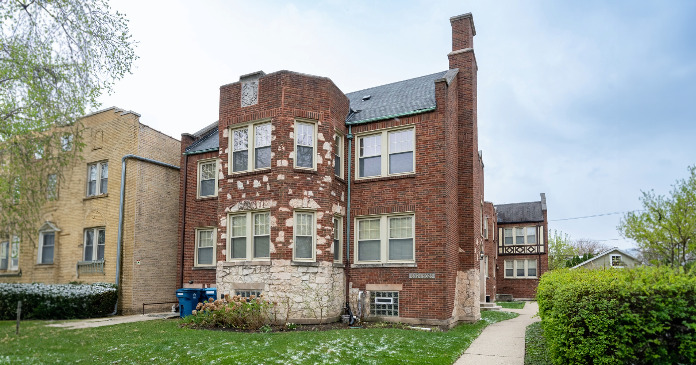 Interra Realty, a Chicago-based commercial real estate investment services firm, announced it brokered the $2 million sale of a two-building, 13-unit multifamily portfolio in Chicago's Norwood Park and Edison Park neighborhoods. The transaction equated to $153,846 per unit.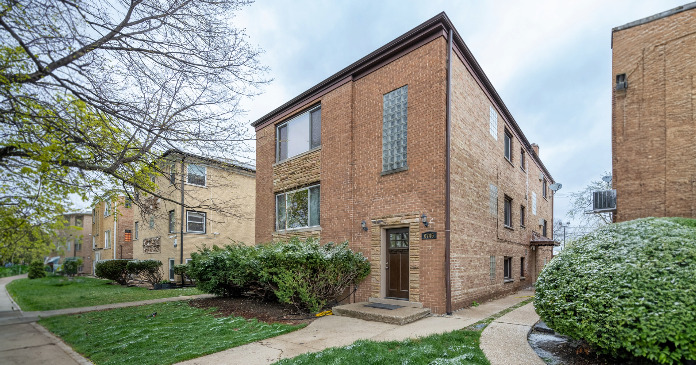 Both buildings have easy access to dining, shopping and entertainment options along Northwest Highway and Harlem Avenue. The properties are a short drive from the Kennedy Expressway for trips downtown, or a 15-minute drive to O'Hare International Airport.
"This portfolio offered a rare opportunity, as the far northwest neighborhoods see a limited number of apartment buildings come to market," said Waterloo. "Investors are intensely interested in properties on nice residential streets near public transit, which is why assets like these are resilient to the high-interest-rate environment."
Interra Managing Partner Patrick Kennelly and Managing Director Paul Waterloo represented the local private buyer. Senior Managing Partner Joe Smazal represented the seller, a local private partnership.