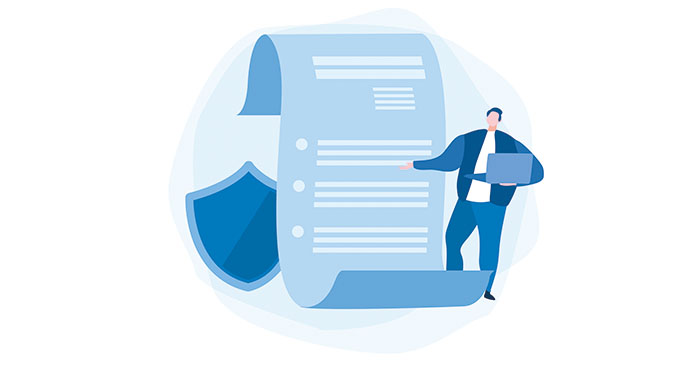 The National Multifamily Housing Council (NMHC) and National Apartment Association (NAA) released the apartment industry's 2021 policy priorities.
On behalf of the apartment industry and our residents, NMHC and NAA are focusing on issues that reduce operational risk and enable efficient operations, preserve housing affordability and ensure the continued viability of rental housing providers for the long-term. In the short-term, we are dedicated to alleviating the housing crisis created by the pandemic and maintaining the stability and competitiveness of the industry.
The nation's apartment industry and its residents contribute $3.4 trillion to the U.S. economy annually and support 17.5 million jobs while providing homes to 40.1 million residents. Given its size and breadth, the industry deals with myriad public policy issues, ranging from housing affordability and recovery from the pandemic to fair housing, capital financing, immigration and tax policy, to name only a few.
"The nation, and the apartment industry, as well as our residents, have never faced challenges like we endured over the past year," said Doug Bibby, NMHC President. "I am enormously proud and thankful that we have met the challenges before us with resiliency and strength. However, while there is light at the end of the tunnel, we have much work left to do. These priorities demonstrate the importance and urgency of the issues we continue to work on with policymakers of both parties to find meaningful solutions."
"The apartment industry has shown incredible adaptability, perseverance and grit in the face of the severe operational and financial challenges brought on by the COVID-19 pandemic," said Bob Pinnegar, NAA President & CEO. "Housing our nation's 40 million renters has always been, and will continue to be, the apartment industry's top priority. To achieve this, we need lawmakers to pursue responsible and sustainable policies that support both housing providers and our residents now and in the future."
A full list of the apartment industry's public policy priorities can be found here.